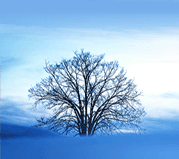 Date issued:2020-09-01
Wang Jinnan attended the Economic and Social Work Symposium chaired by President Xi Jinping
Chinese President Xi Jinping, also general secretary of the Communist Party of China Central Committee and chairman of the Central Military Commission, chairs a symposium on economic and social work in Beijing, capital of China, Aug 24, 2020.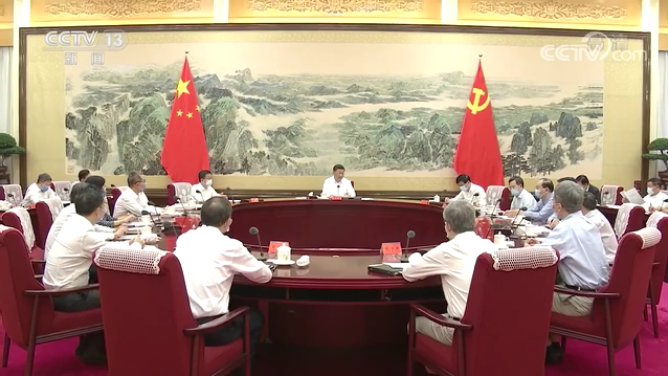 At the symposium, Wang Jinnan, president of Chinese Academy of Environmental Planning,Academician of Chinese Academy of Engineering,and other expert representatives in social and economic fields submitted written statements.Lin Yifu, Honorary Dean of National School of Development, Peking University, Fan Gang, Vice President of China Society of Economic Reform, Jiang Xiaojuan, School of Public & Management, Tsinghua University,Cai Fang, Vice President of Chinese Academy of Social Sciences,Wang Changlin, president of the Academy of Macroeconomic Research of the National Development and Reform Commission, Zhu Min, President of Tsinghua National Institute of Financial Research,Lu Ming, a professor with Shanghai Jiaotong University, Zhang Yuyan, Director of Institute of World Economics and Politics Chinese Academy of Social Sciences,Zheng Yongnian, Advanced Institute of Global and Contemporary China Studies,The Chinese University of Hong Kong, Shenzhen,offered their suggestions and opinions about China's 14th Five-Year Plan (2021-25).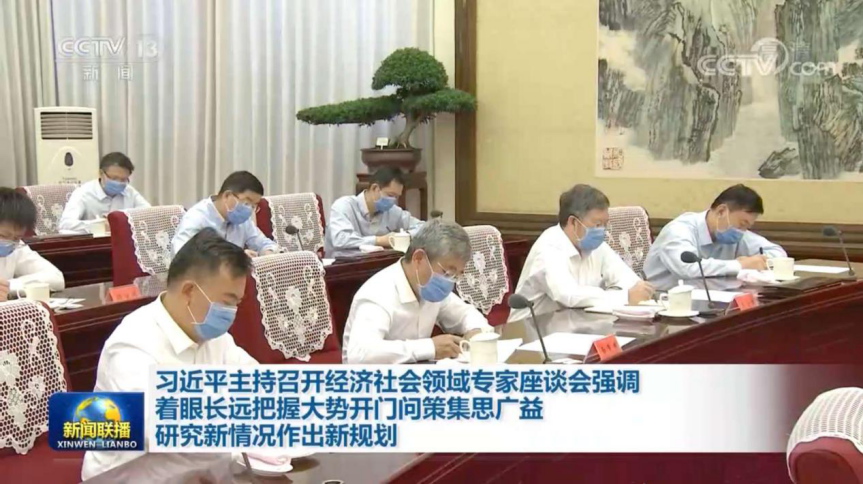 At the symposium, Xi, reiterating that the world is undergoing profound changes unseen in a century, stressed the adoption of a long-term perspective, grasping the trend of the times and extensively pooling wisdom to study new circumstances and make new plans.

Comments